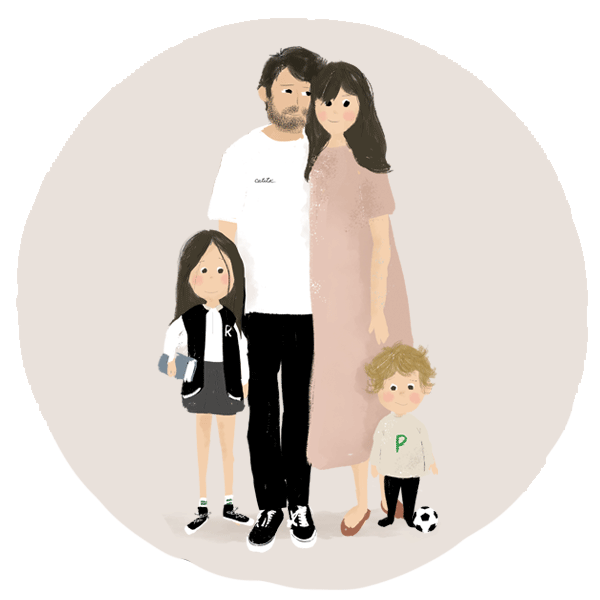 quaint shop illustrations®
Simple but Significant
Catita Illustrations® is a brand founded by Rita Sousa, a Portuguese illustrator in 2012. Her works portray characters and everyday situations with delicate strokes and a vibrant and fun color palette, managing to convey emotions and messages in a subtle and poetic.
Studio Catita Illustrations®
We are Family
and a good pair of designers!
The illustrator was joined by a very experienced publicist and BOOOMMM!
Creativity and strategy together for the success of other brands. We turn love into memorable brands. Design that excites, communicates, transforms and positions your products.
A blog about the beauty of everyday life
livros By Mariana Sabido
The favorite books and toys of Mariana Sabido, a photographer and mother of 2 girls. Waldorf dolls and toys, Gerda Muller's collection about the seasons, the classic "Le premier livre du bébé" from...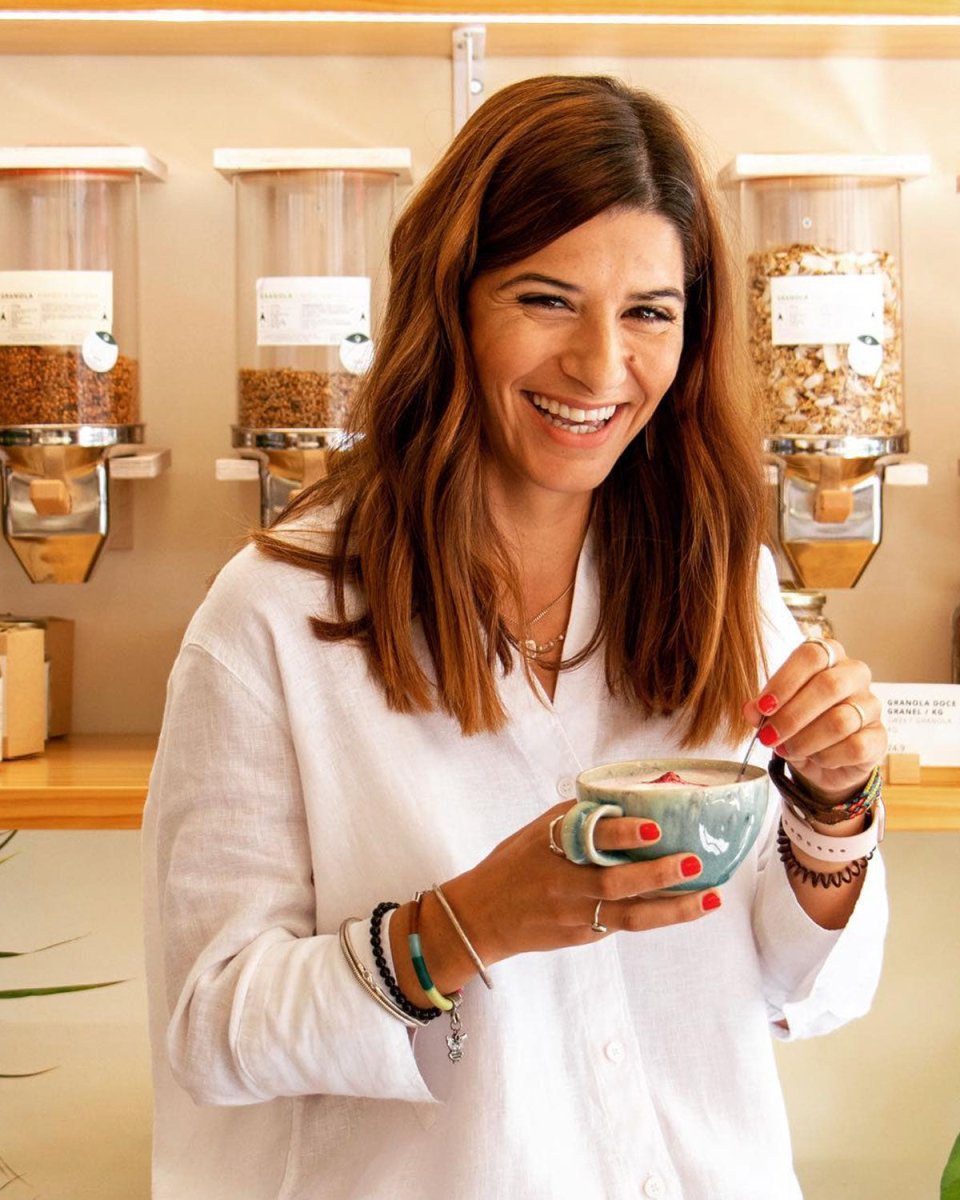 Alimentação By Joana Teixeira
Joana Teixeira, founder of The Therapist and mother of two children, shares postpartum healthy eating tips: hydration, fiber, Omega-3, frozen meals, and nuts. She highlights the importance of seeki...
Editorial By Rita Sousa
One day, just one day where you don't push yourself to the limit, may seem like a lost day... A brief reflection on doing nothing.