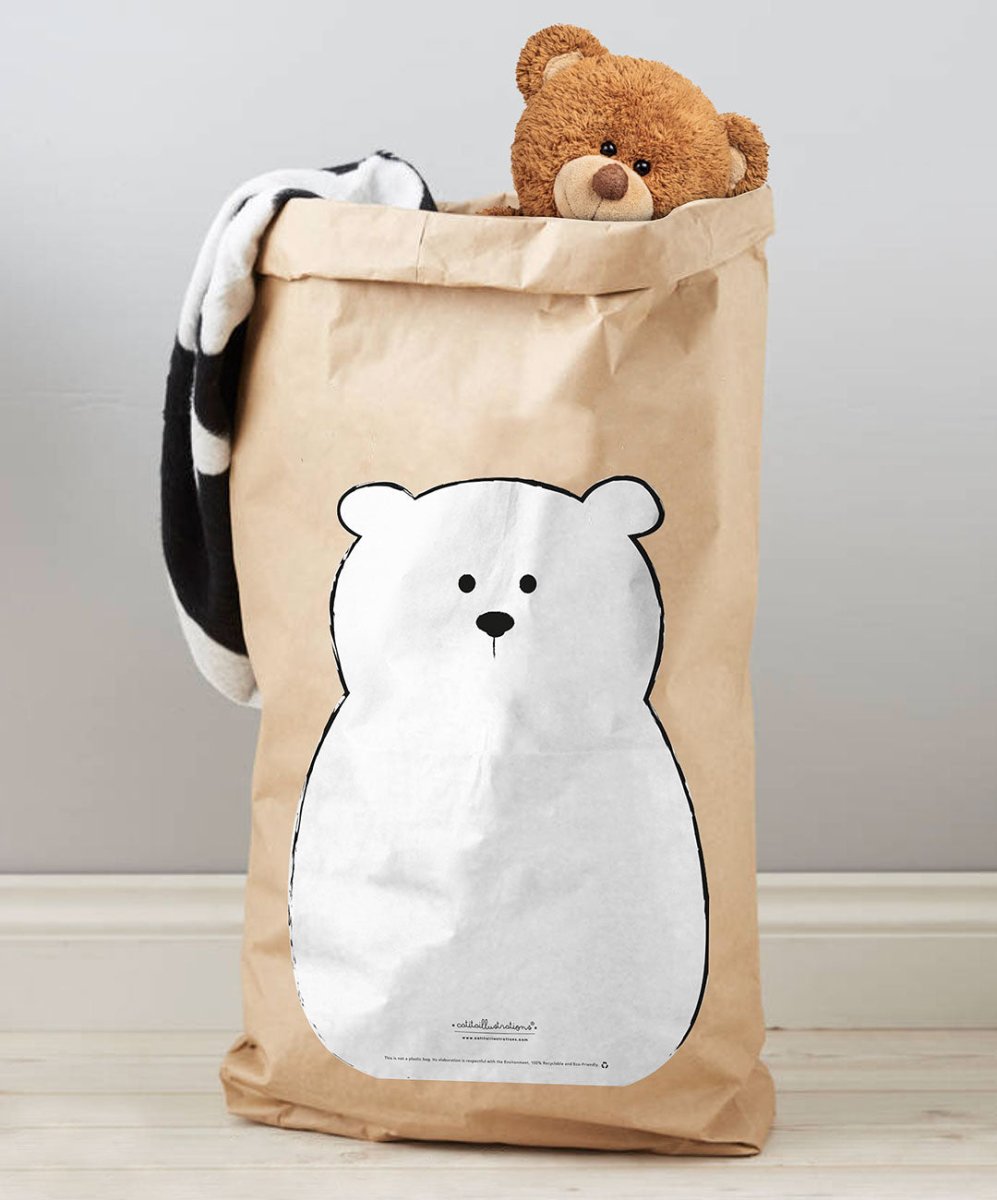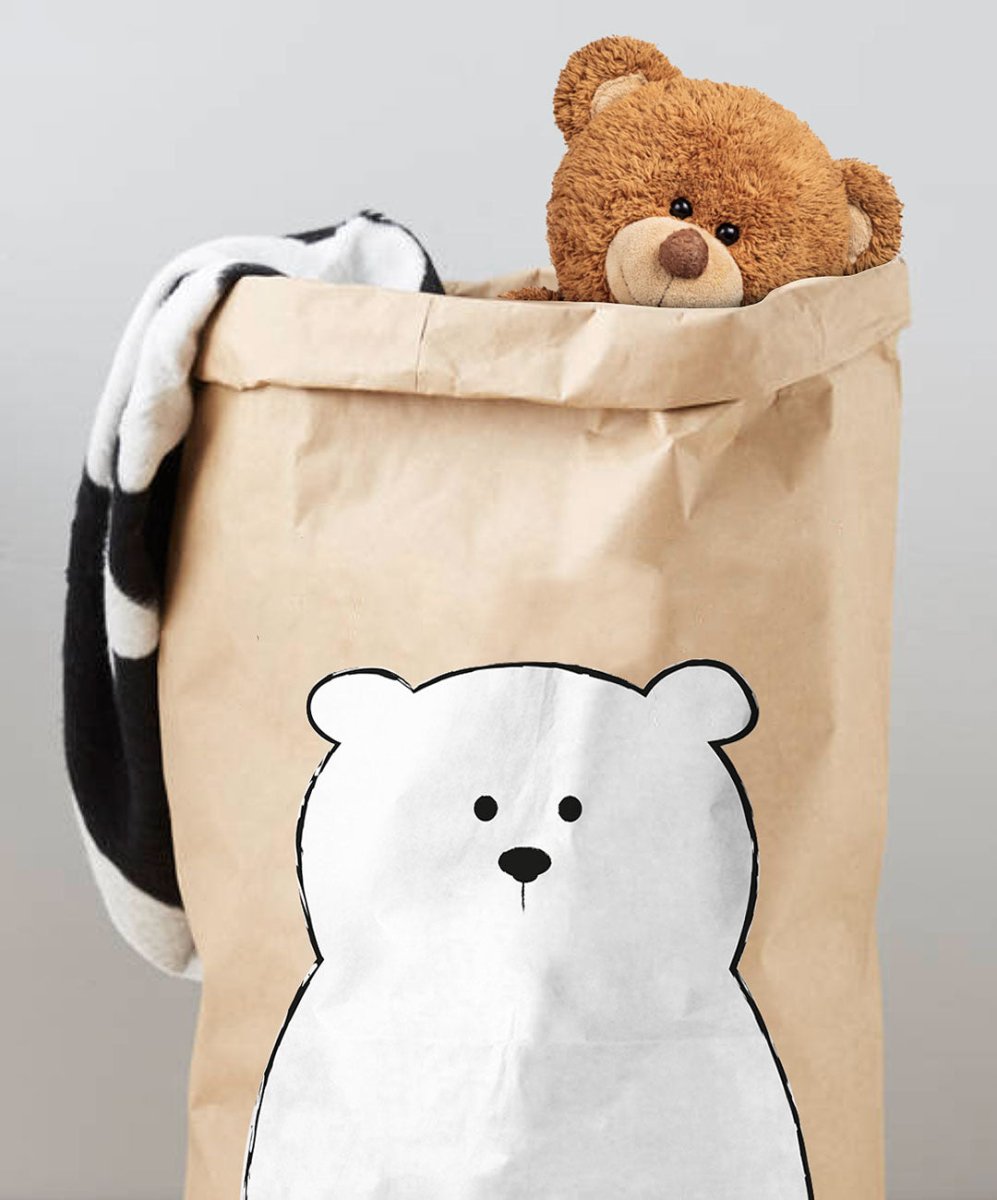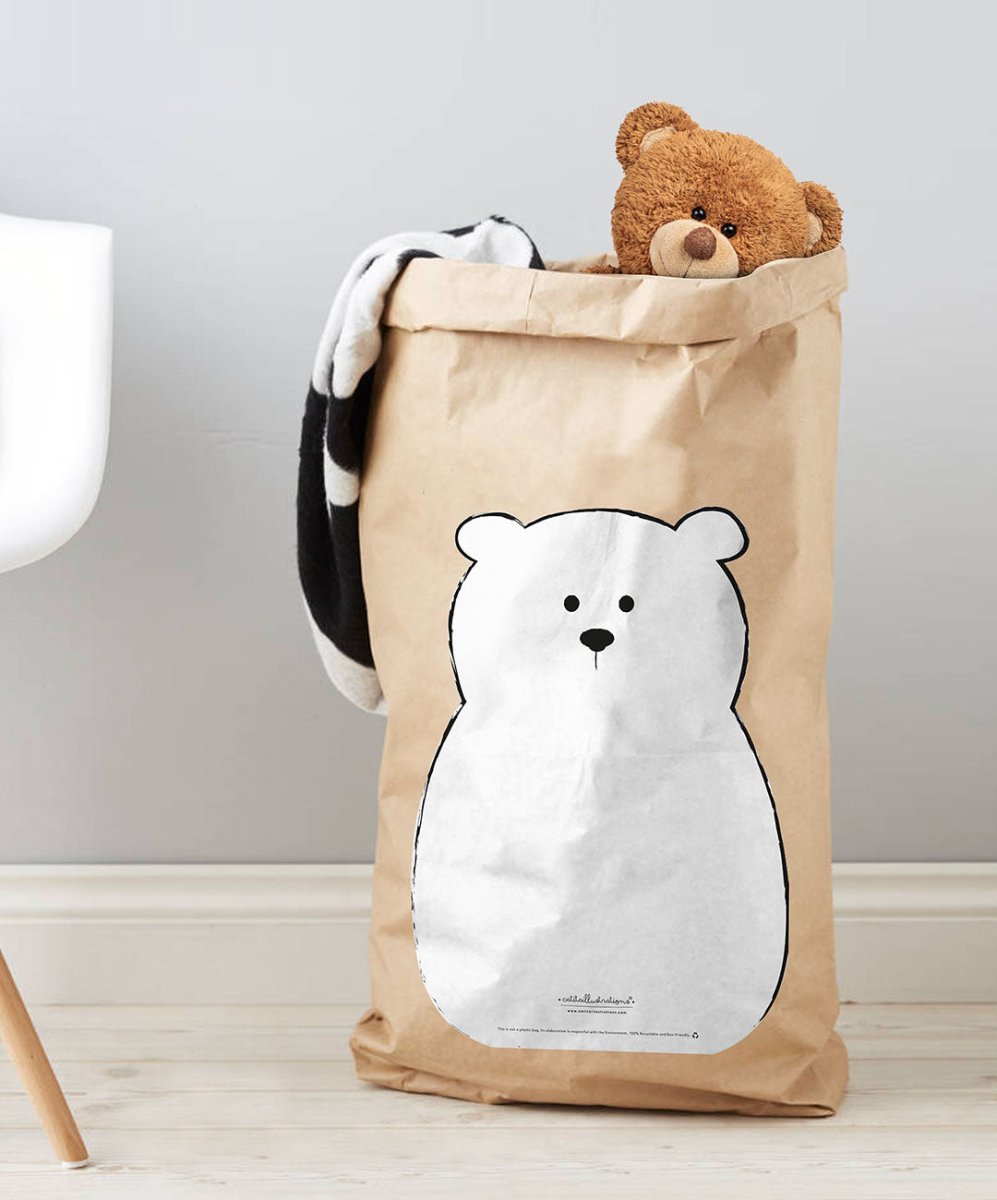 Meet the Paperbag Big Bear from Catita Illustrations! In Kraft color with a white silkscreen bear, this reinforced paper bag supports up to 35 kg. Measuring 550x800x135mm, it's ideal for storing toys, clothes, magazines, and more. Durable and reusable, it combines practicality and design in your organization.
Size: : 550x800x135mm (aprox.)
Discover the eco-friendly Paperbags from Catita Illustrations! Made of reinforced double-layered paper, they support up to 35 kg. Perfect for storing toys, laundry, magazines, papers, books, and more. Durable and reusable, they are the ideal choice for organizing your home with style and sustainability.