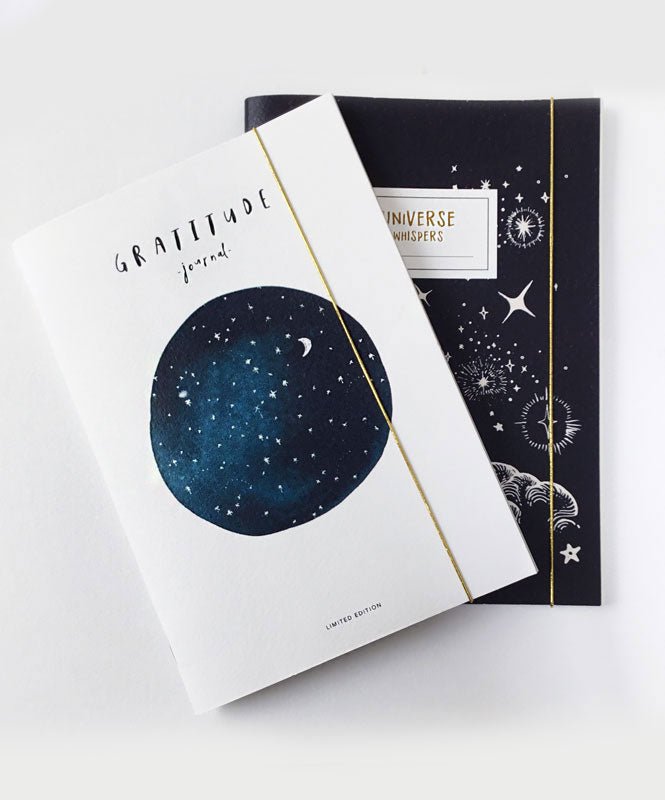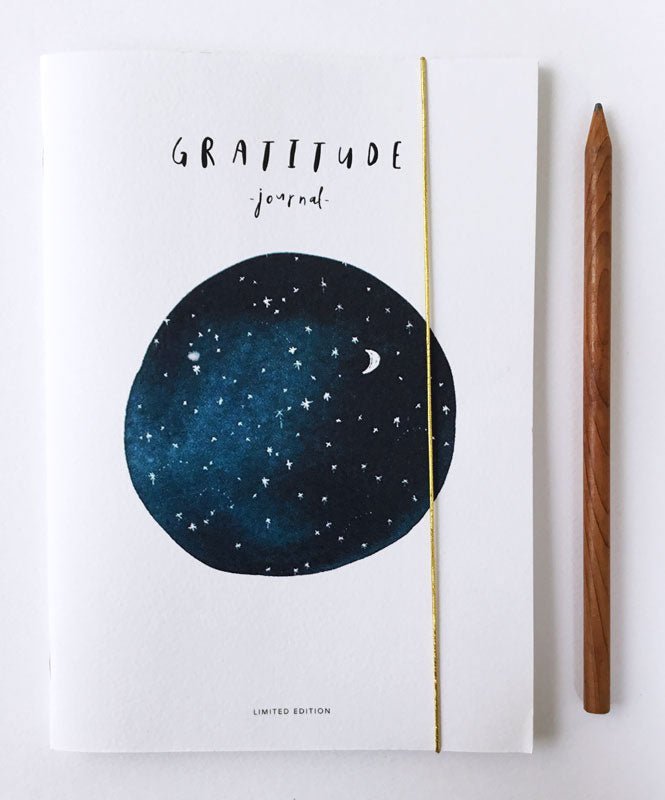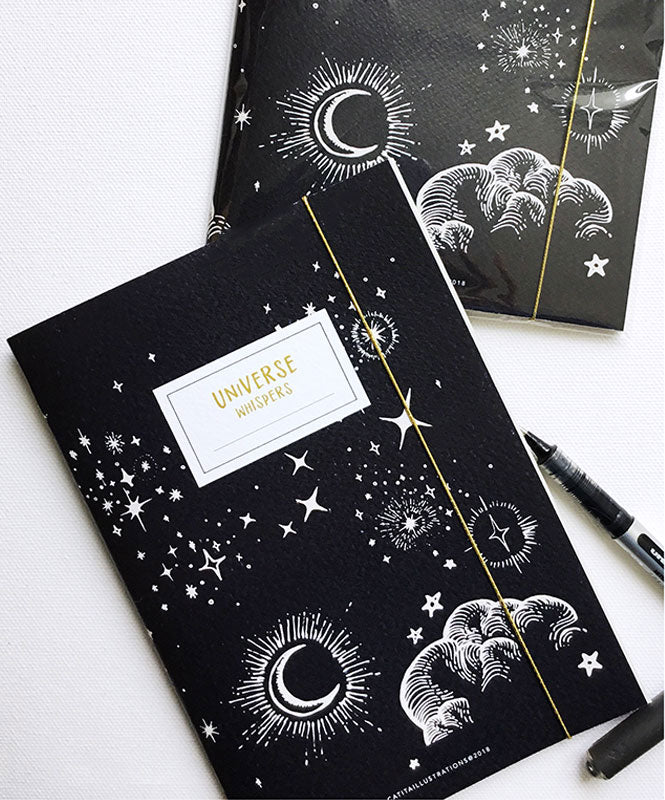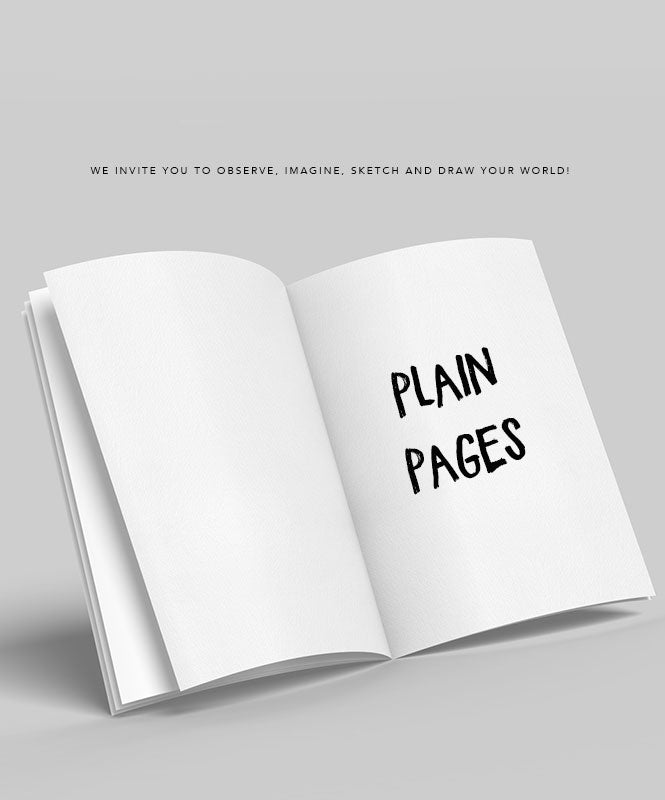 Gratitude Journal + Universe Whispers: A Gratitude Journal is, quite simply, a tool for recording the good things in life. No matter how rough or tough your day may have been, there will always be something to be grateful for.
Gratitude Journal can help you discover and focus on what really matters to you. Universe Whispers are like little messages that pop into your mind, such as - you should get coffee or send an email to this person or you should go to the gym or you should read this book.
They are intuitive messages, whispers, information that seem to come out of nowhere, but which are nothing more than an expressive form of inner communication. Listen to them, take note of them, and live by them.