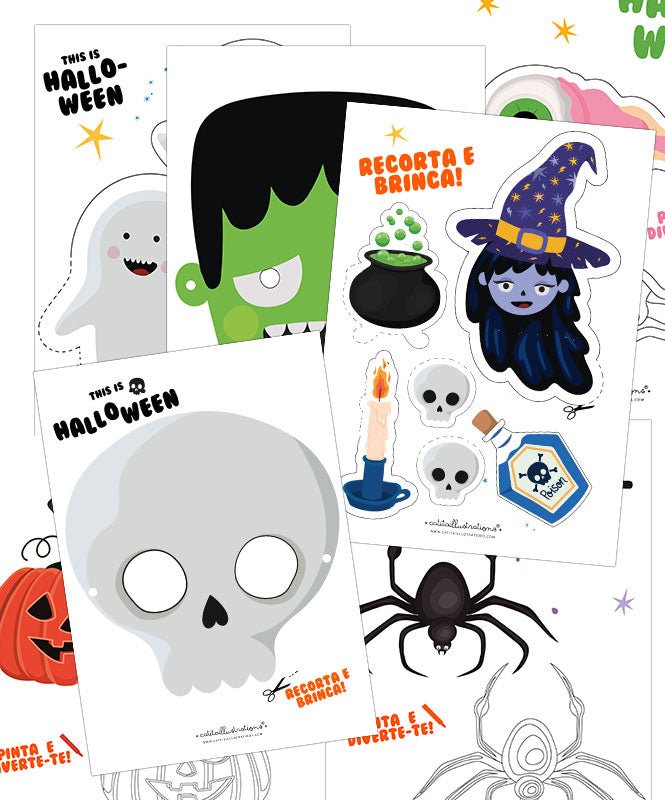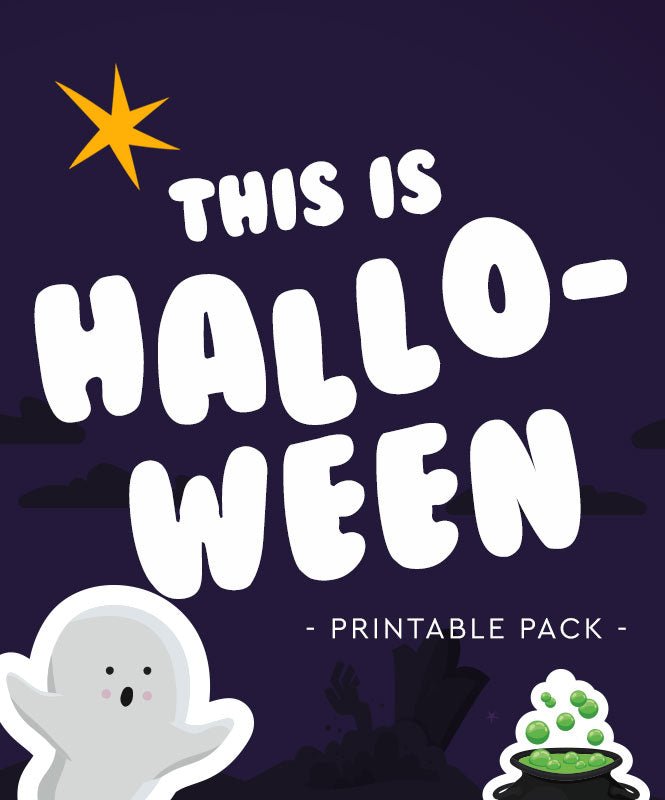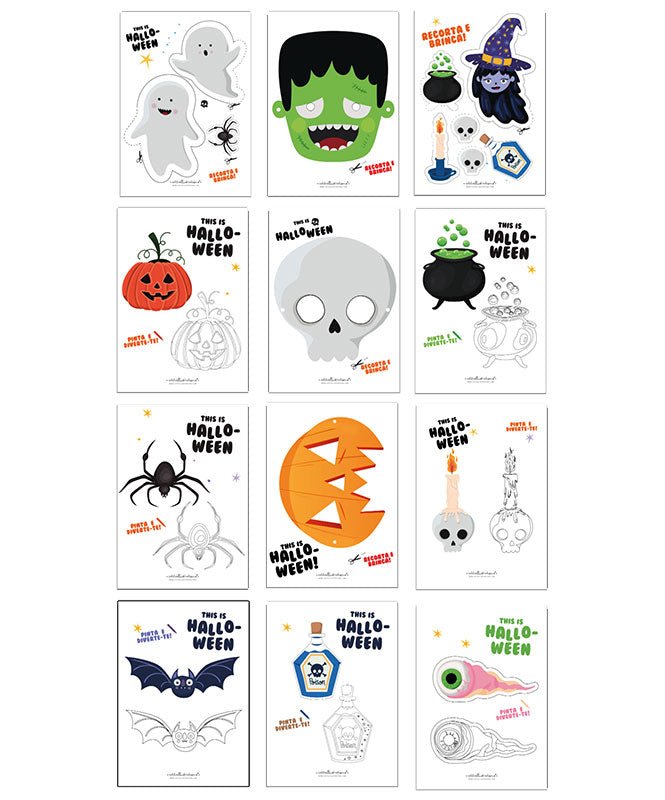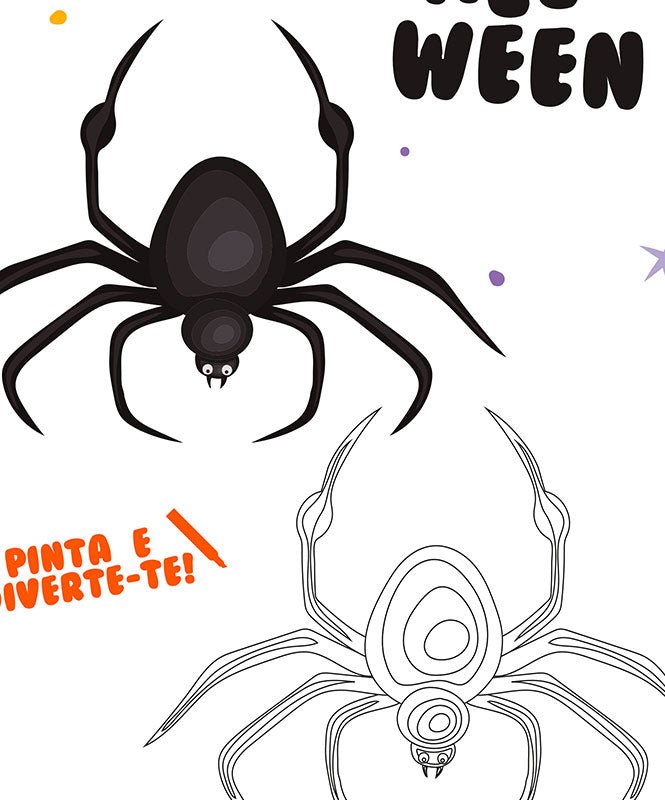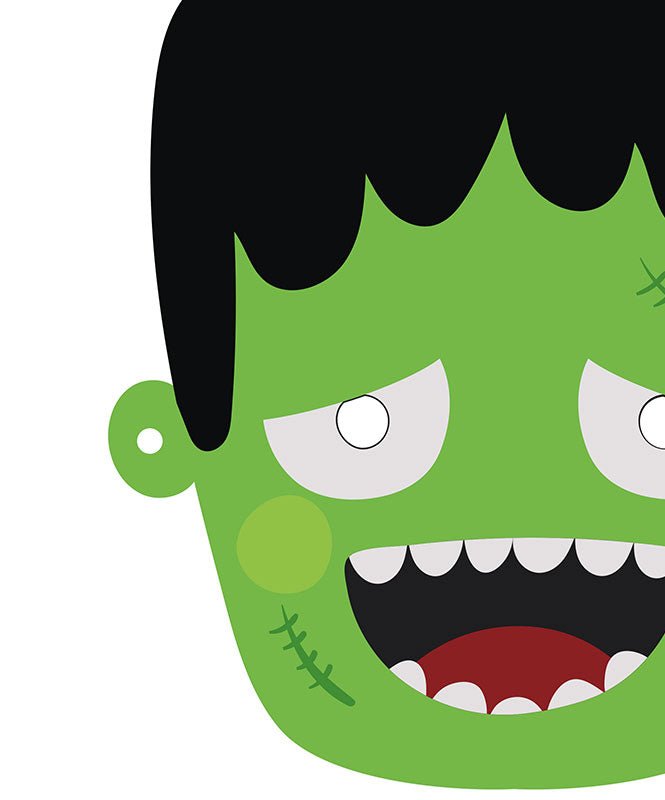 Pack Halloween Frankenstein
This is a digital product with download available after purchase. It does not include a physical product. More information below under "Digital Product".
Liven up Halloween with the "Halloween Frankenstein Pack"! This digital kit offers masks, decorations, and activities like coloring creepy characters. Print skulls, Frankensteins, pumpkins, and enjoy an unforgettable bash! 🕸️🎃👻
- 1 Skull - can be a mask, a decoration, or a paper toy
- 1 Frankenstein Head - can be a mask, decoration, or a paper toy
- 1 Pumpkin Head - can be a mask, decoration, or a paper toy
- 7 Coloring drawings - have fun coloring and cutting out your super scary friends!
- 2 Posters - Halloween characters for you to print, cut out, decorate, and play with.
With our digital products, you don't have to wait or worry about shipping. The product is available to print right after payment.
1 - Choose the digital product option (if necessary);
2 - Make the payment;
3 - Once payment is confirmed, the product will be available for download at checkout, in your email and in your customer account;
4 - Print as many times as you want, preferably with good paper;
5 - Use to make your poster or postcard (depending on the product).
You can print as many as you need!
The product is available for one week and can be downloaded up to 5 times during that period. The digital product is a download only product, you will not receive any physical product at home. Avoiding transport is also helping our planet. You can print as many times as you wish and keep the file with you indefinitely.
Custom illustrations have no limits, neither time nor downloads.
Copyright © Catita Illustrations. Digital products may not be reproduced or resold without authorization. Please contact us if you need this authorization. We do not exchange, return or cancel digital products.