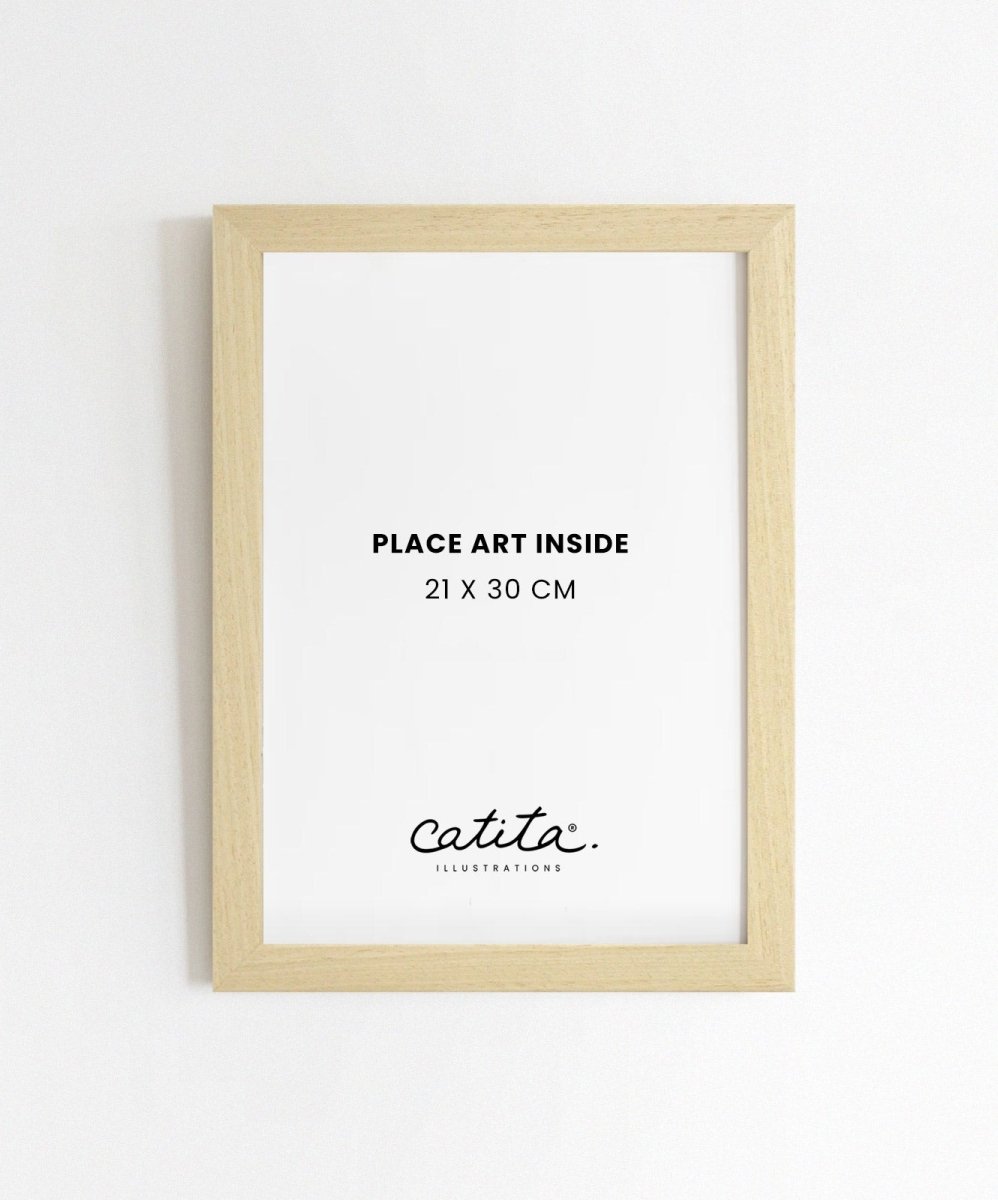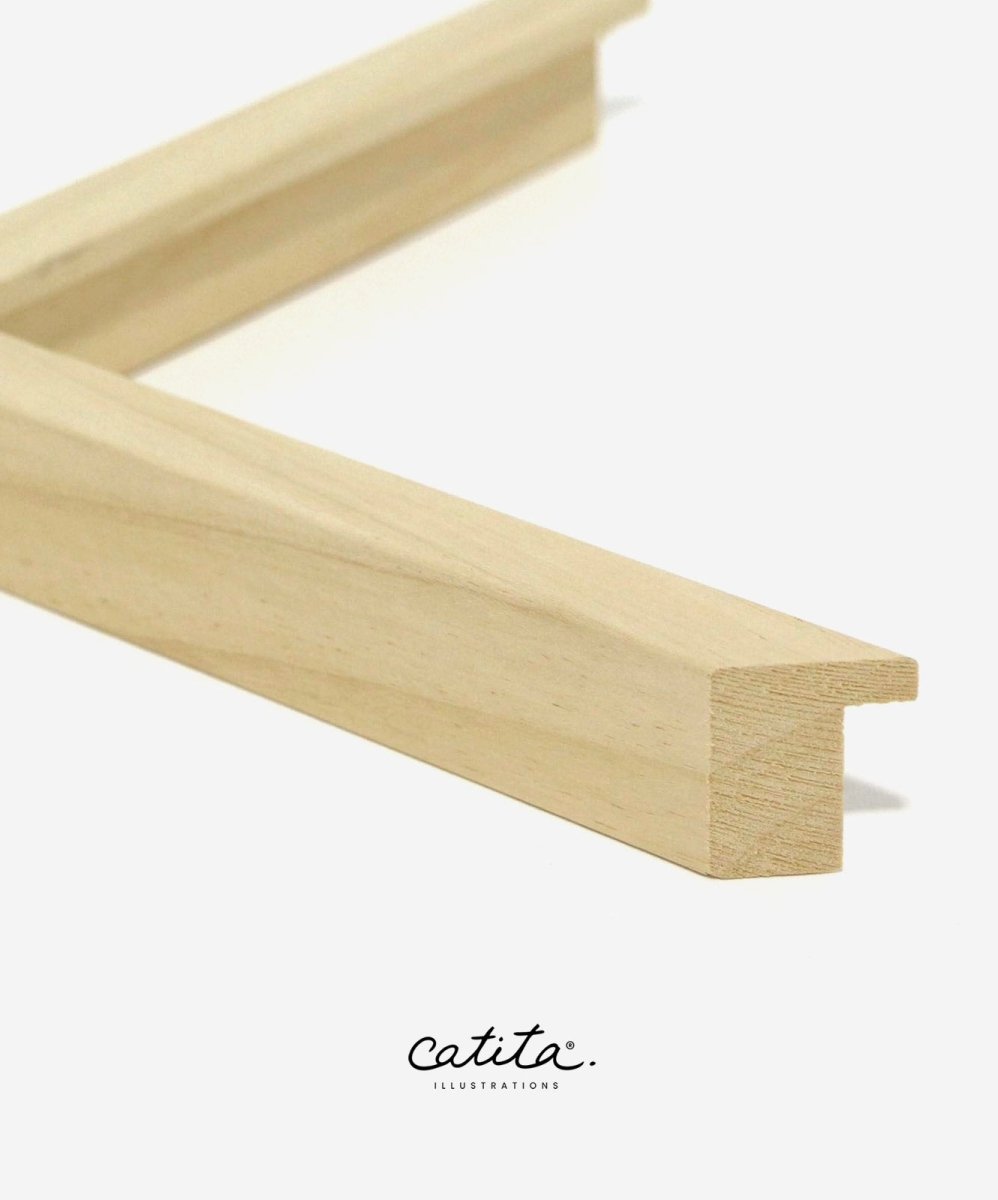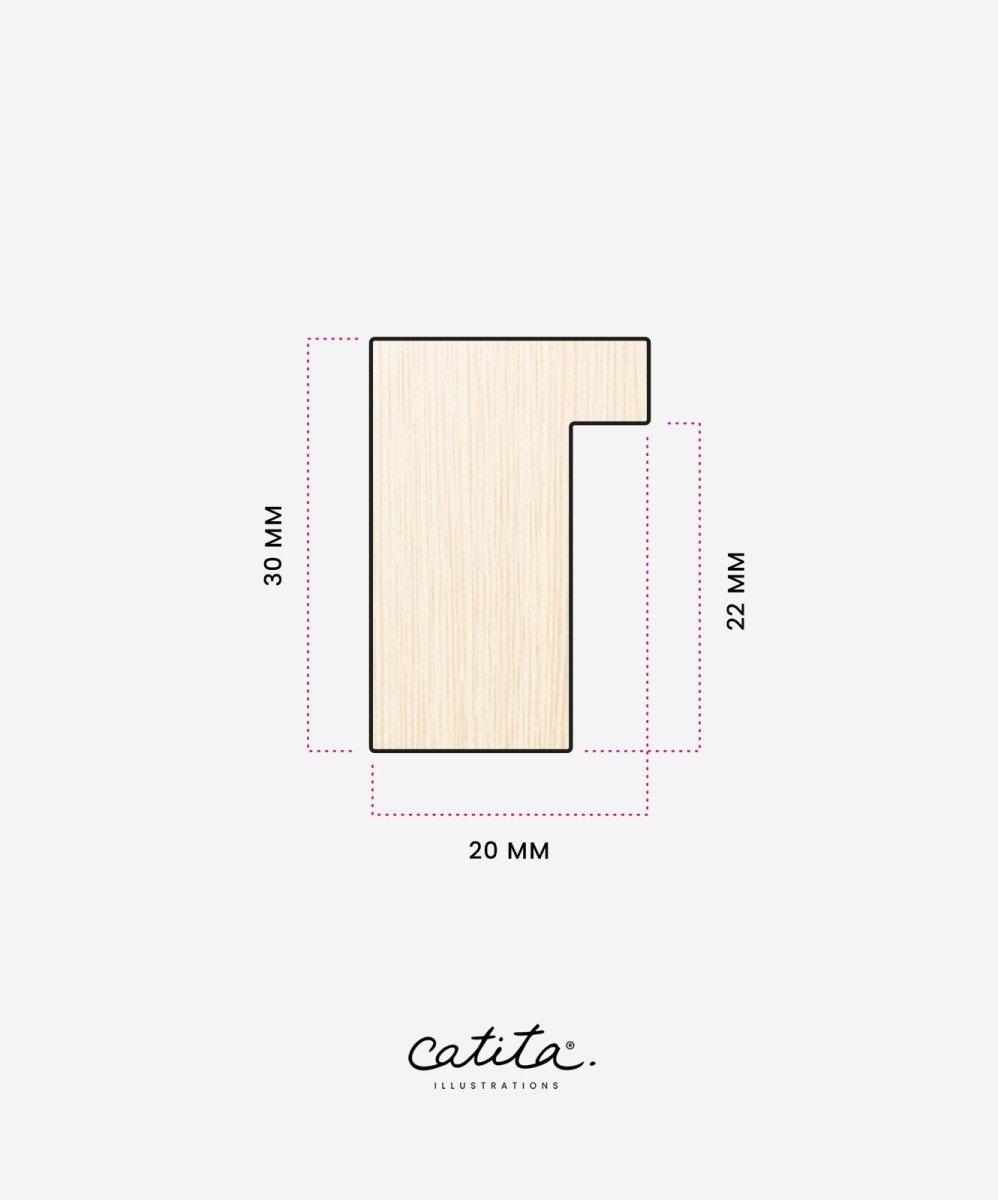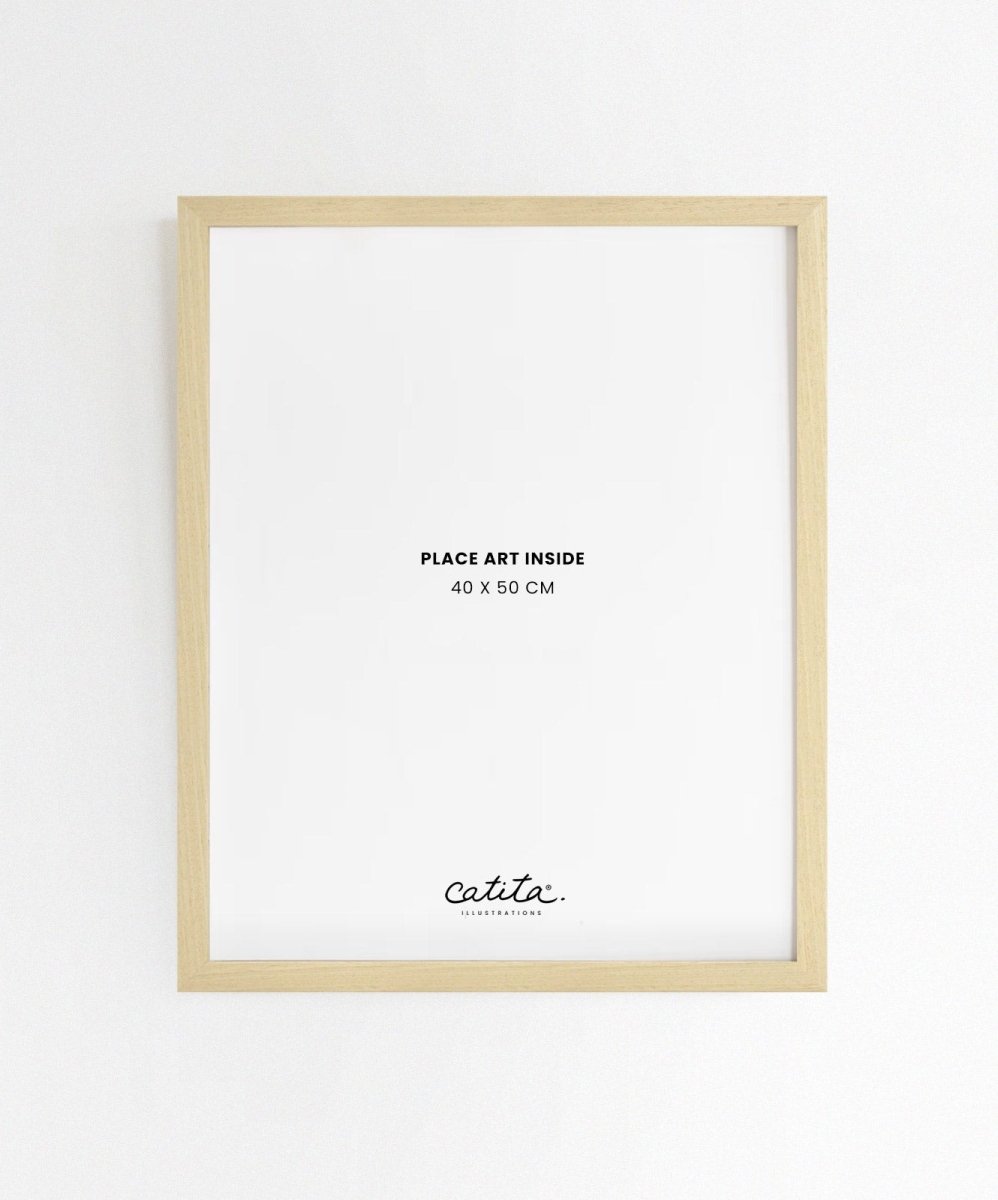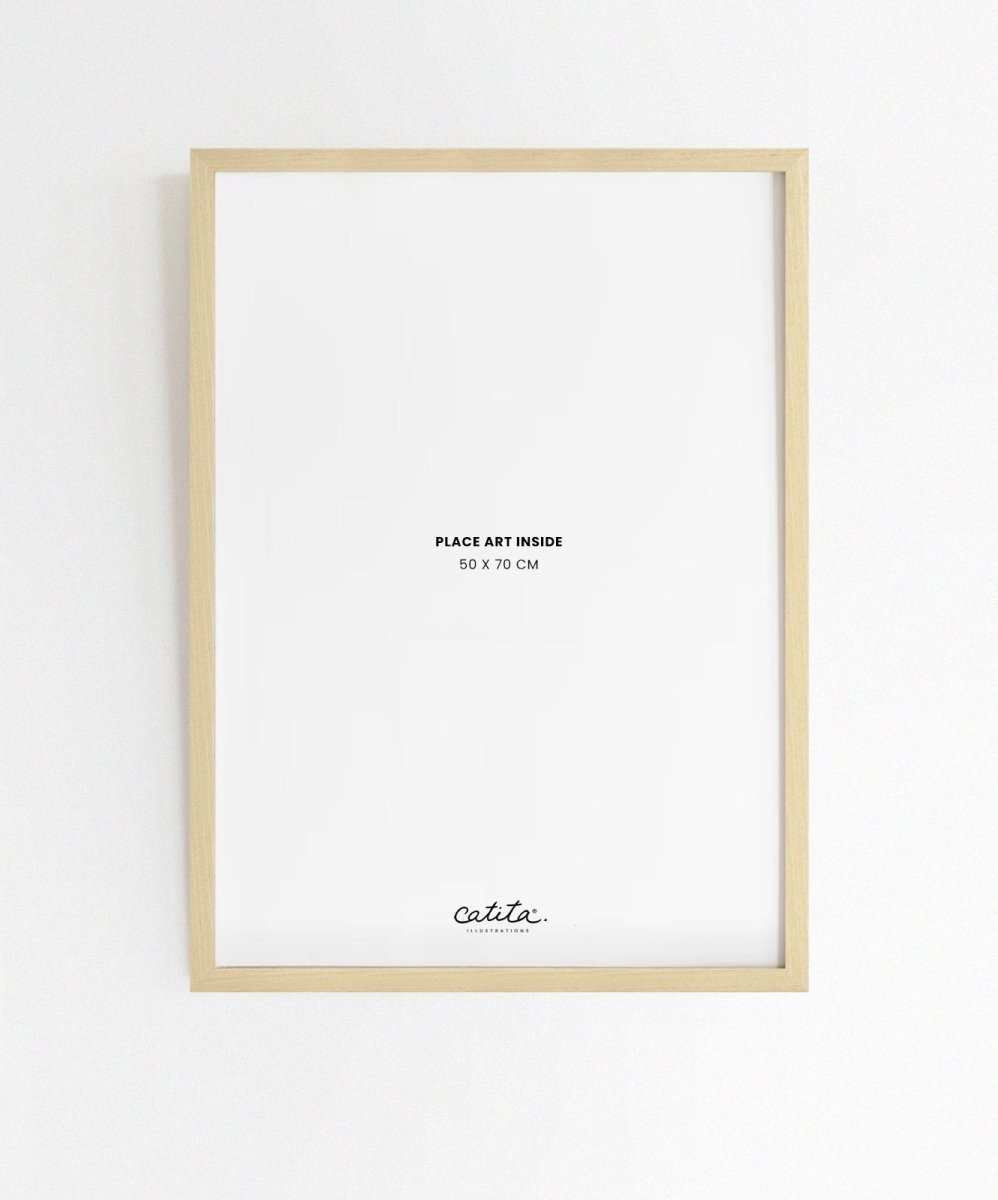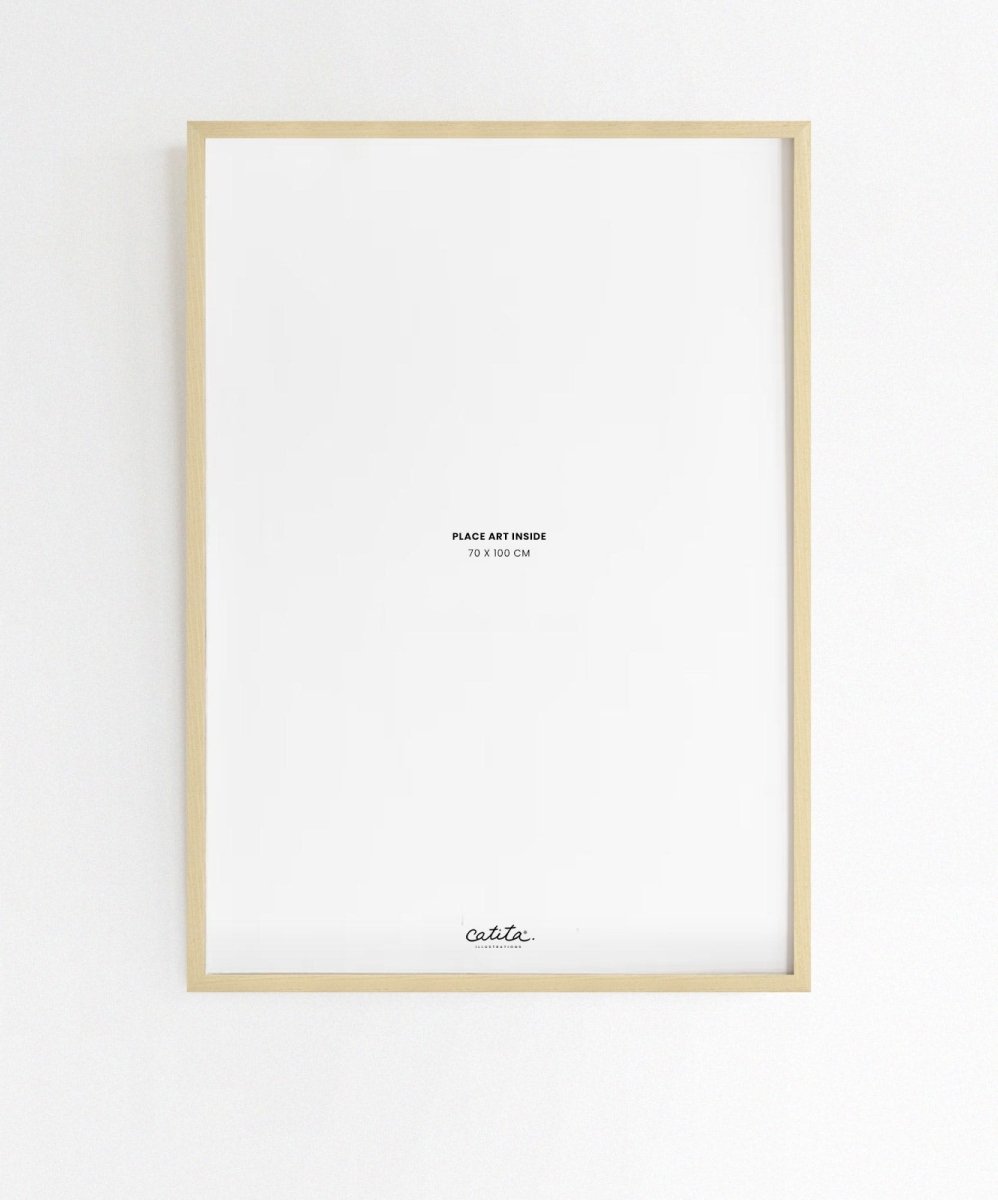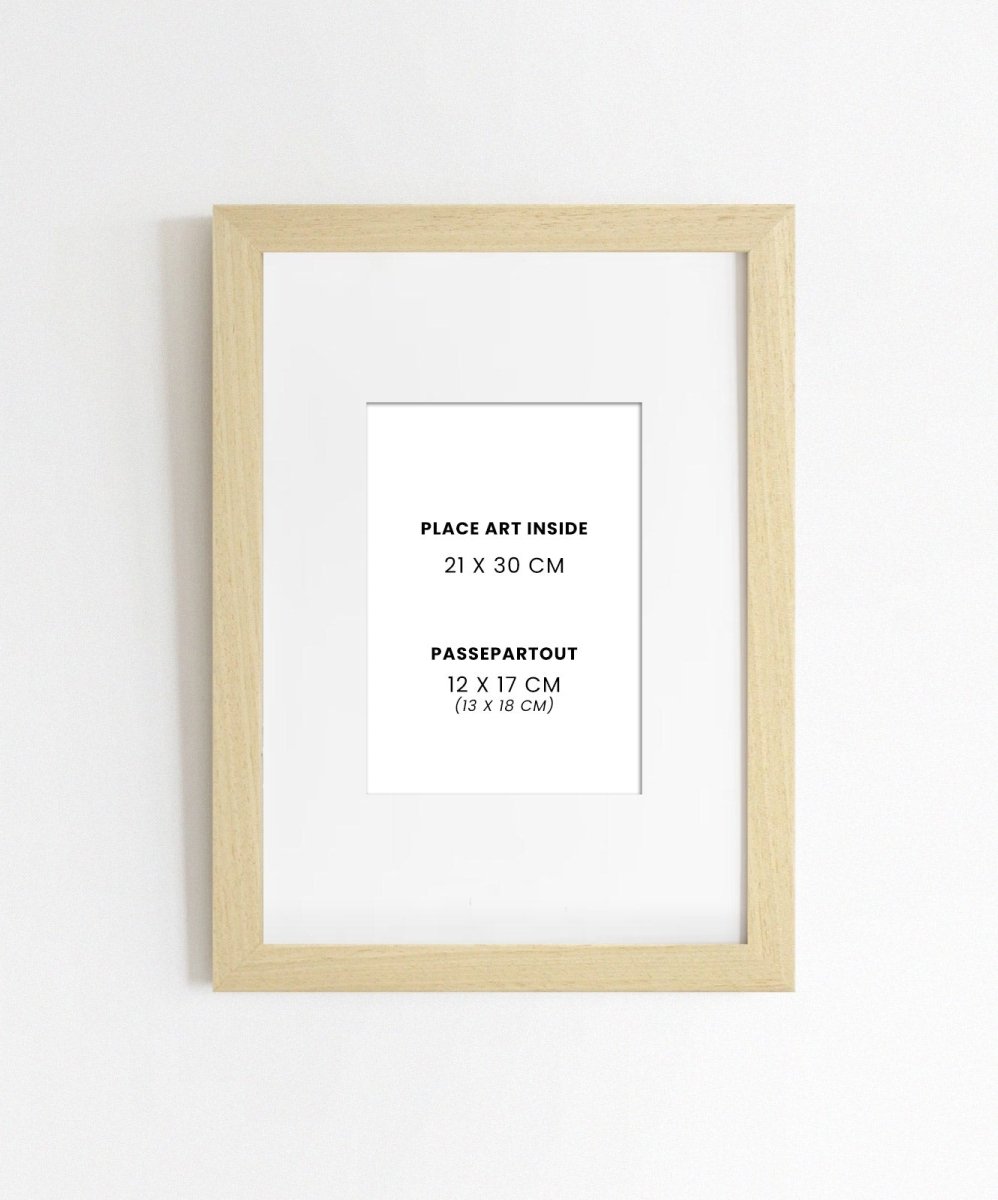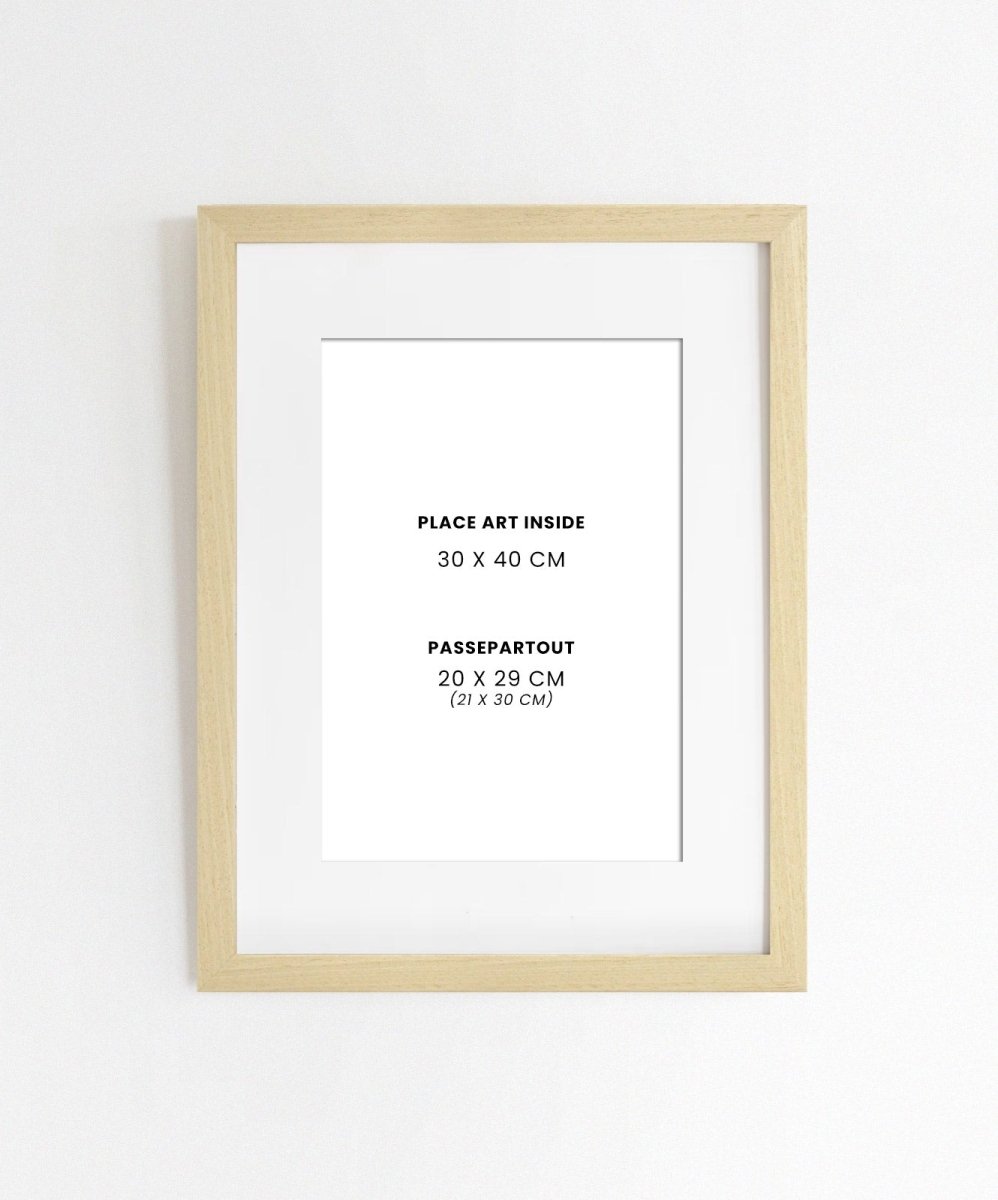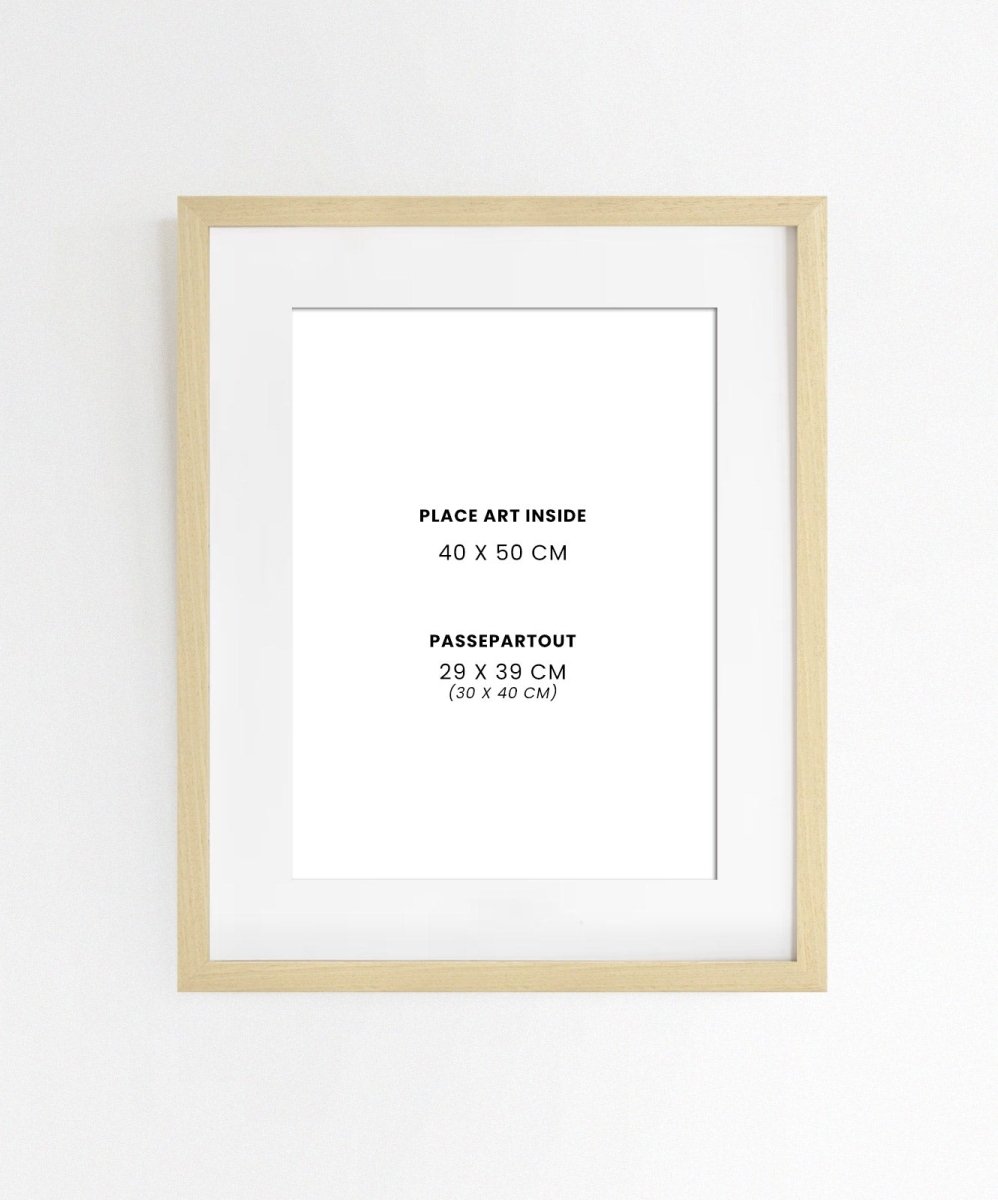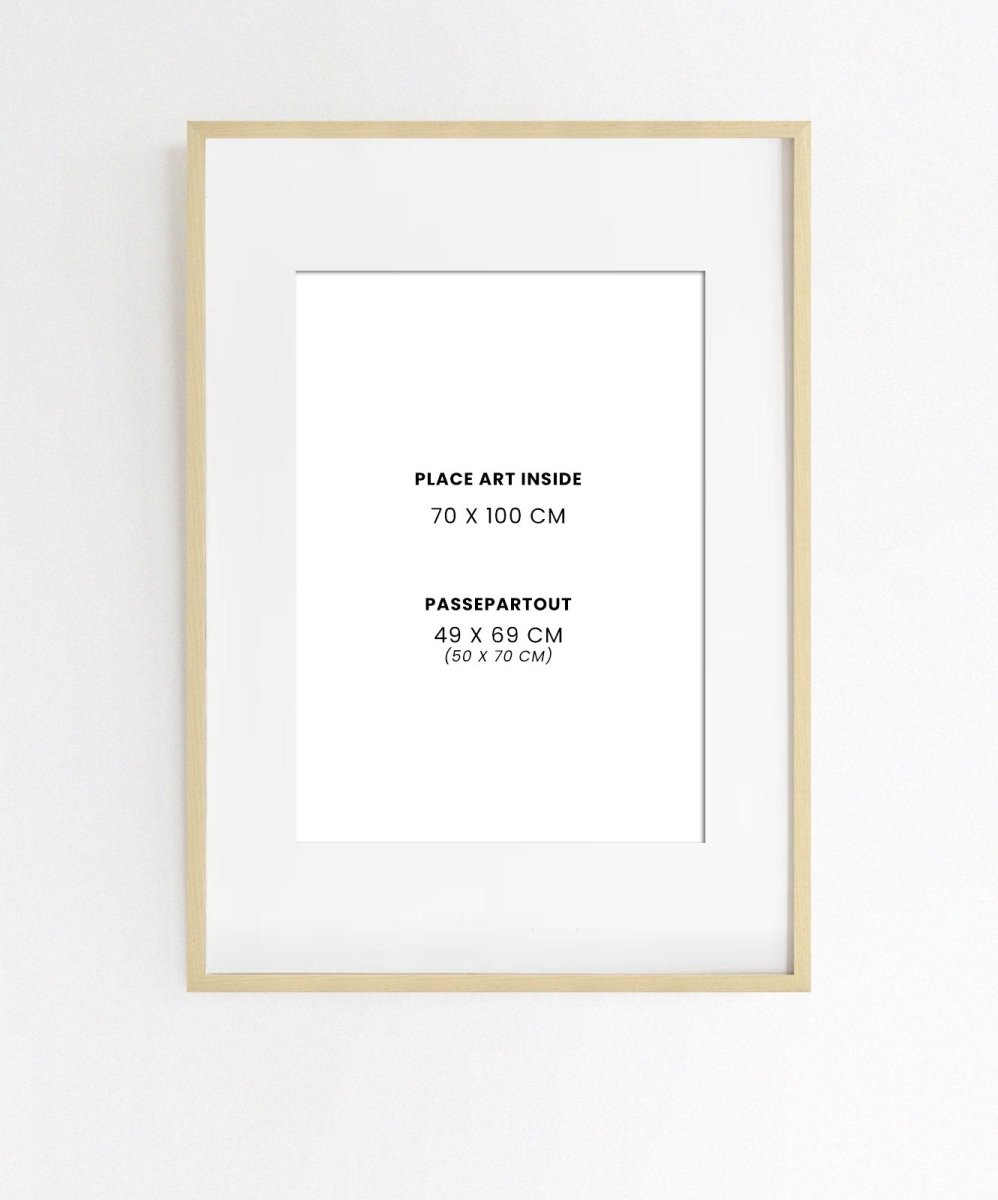 Natural Wood Frame
Style:
Without Passepartout
Natural Ayus wood frame with methacrylate and K-line back base.
The methacrylate is of high quality, 2 mm thick, very light and resistant to scratches and breakage. It has two faces for assembly, one matt (no reflection) and the other shiny.
The k-line is moisture-resistant and gripped with flexible tips for easy on and off.
If you buy a poster and a frame, they will be sent separately. In different packages.
FSC®: RESPONSIBLE FOREST MANAGEMENT CERTIFICATION