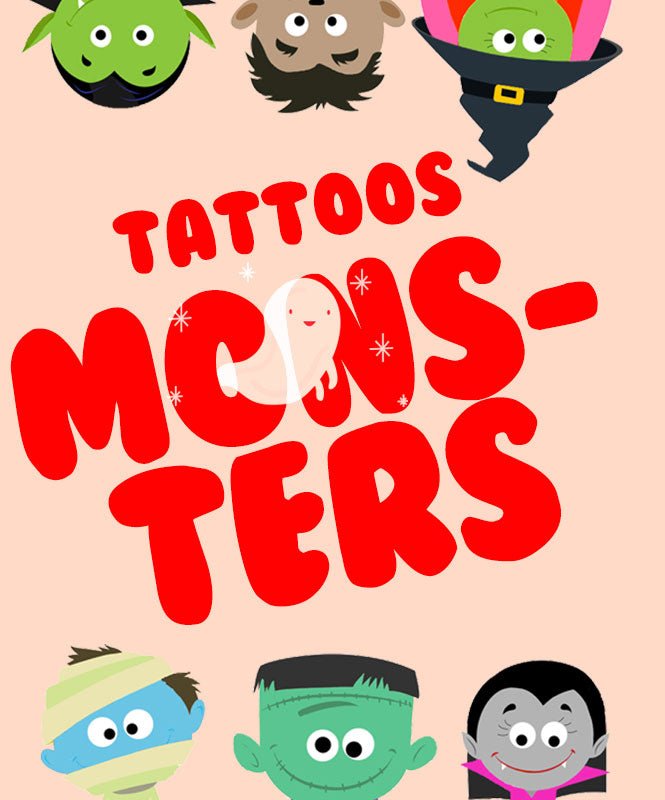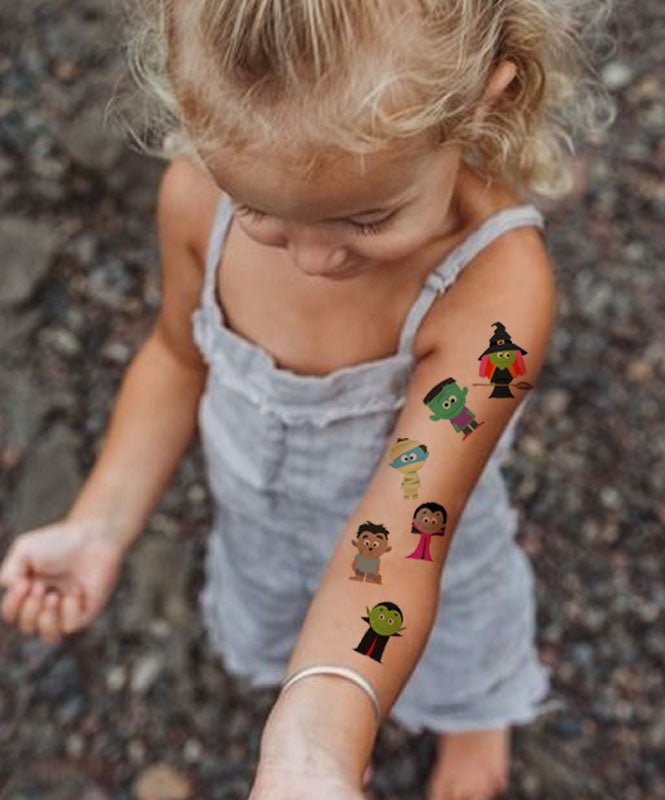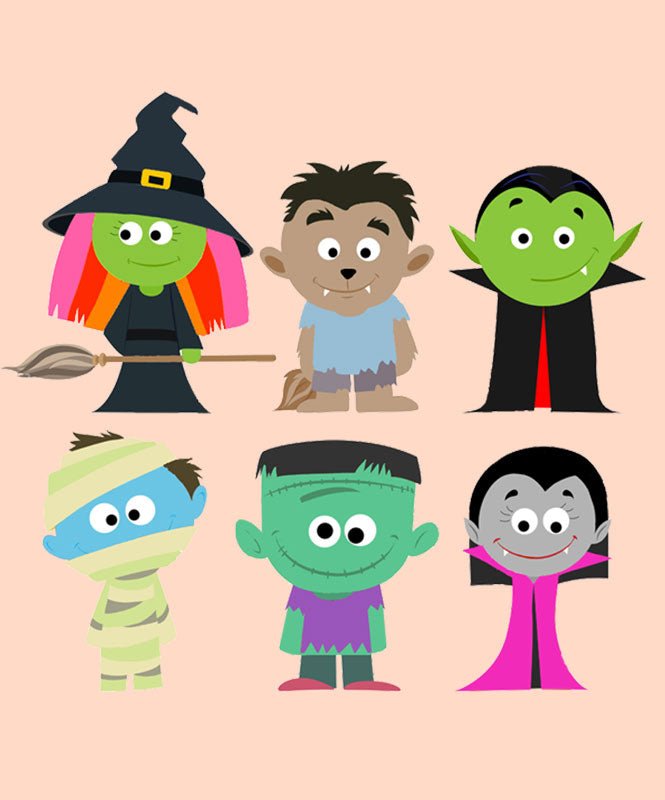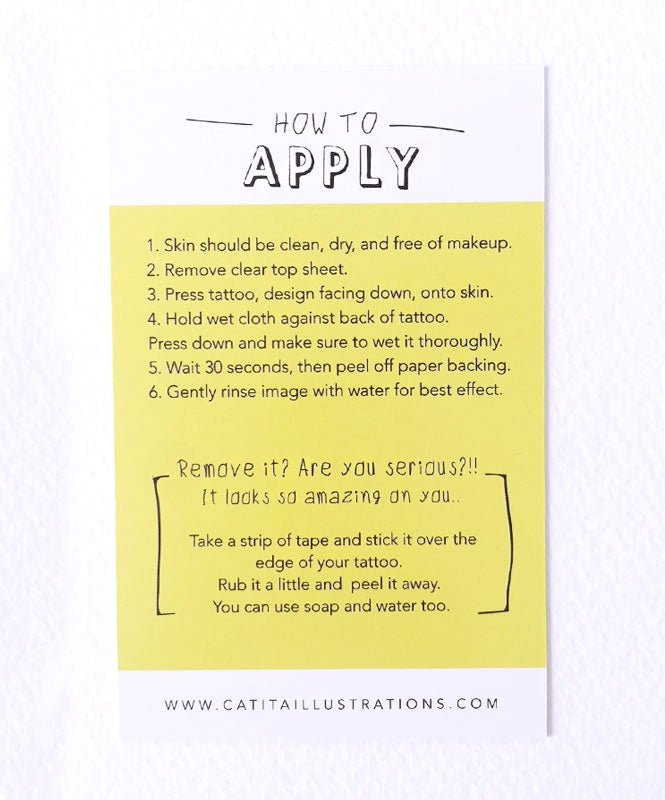 Pack with 6 Temporary Tattoos.
Our tattoos are safe and non-toxic and last for an average of 2-4 days. Includes application instructions.
Have fun!
How to Apply a Temporary Tattoo
Prepare the Skin: Choose a hairless, clean, and dry area of skin. Do not apply lotions or oils beforehand to ensure the tattoo adheres properly.
Remove the Film: Carefully remove the transparent protective film that is on the temporary tattoo.
Place the Tattoo: Position the tattoo face down on the chosen area of skin.
Moisten the Paper: Use a sponge or a damp cloth to wet the back of the paper. Press down steadily and wait about 20 to 30 seconds.
Peel off the Paper: Gently lift a corner of the paper to check if the tattoo is transferring to the skin. If so, remove the rest of the paper slowly and carefully.
Dry and Protect: Pat the tattoo dry with a clean, dry cloth. Avoid rubbing the area and allow the tattoo to dry completely before wearing clothes over it or touching the area.
To maintain the tattoo for longer, avoid rubbing the area and contact with oils or lotions.
How to Remove the Tattoo
You can use tape, baby oil, or alcohol, rubbing gently until the tattoo peels off.