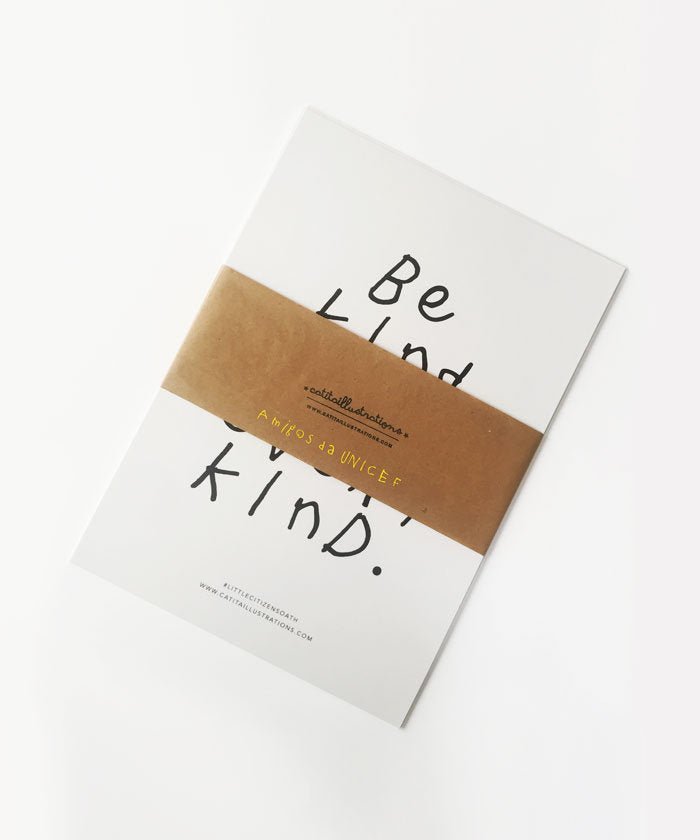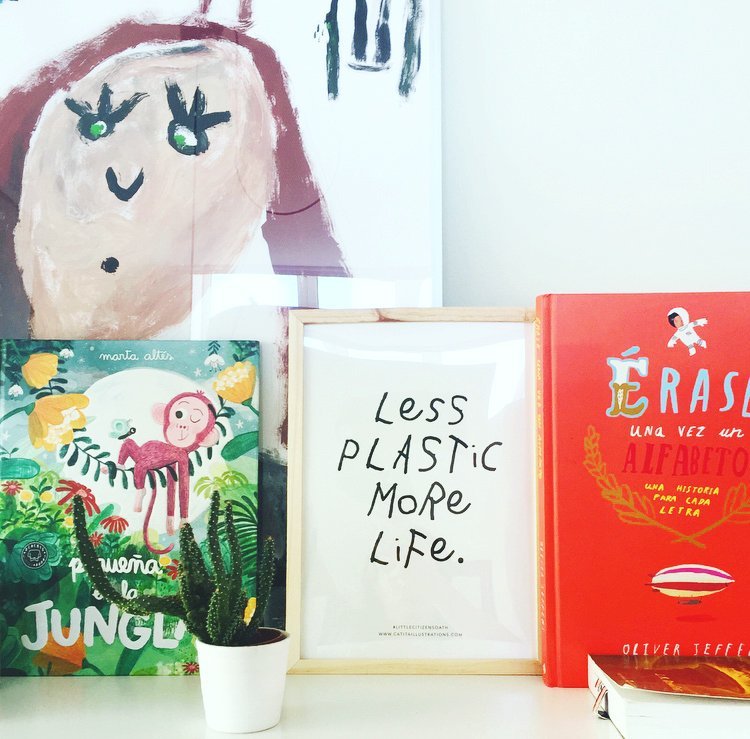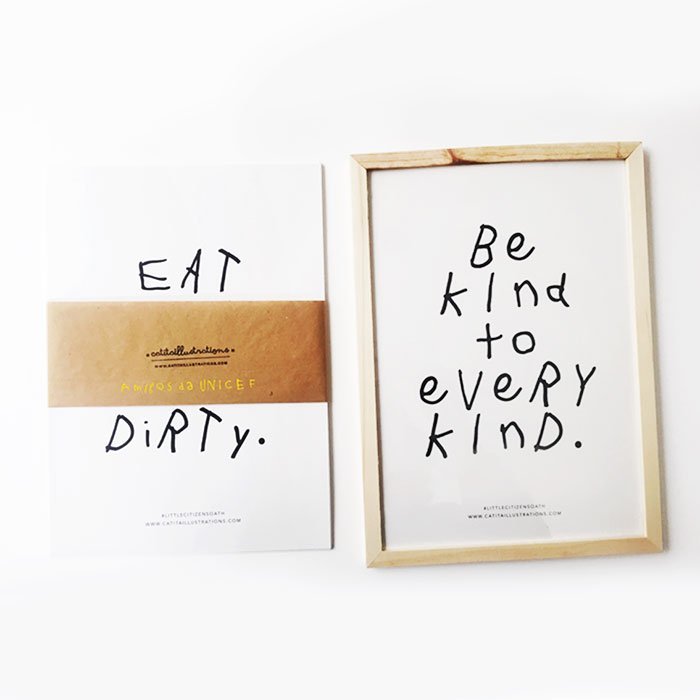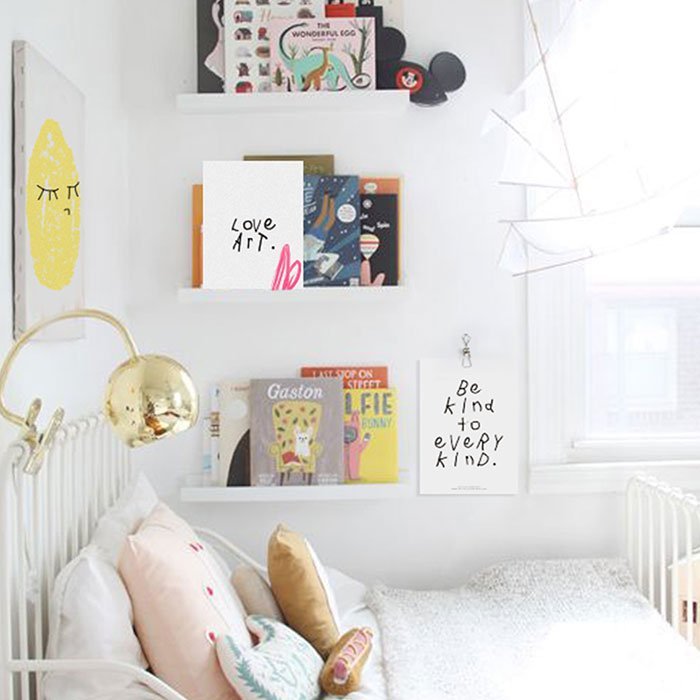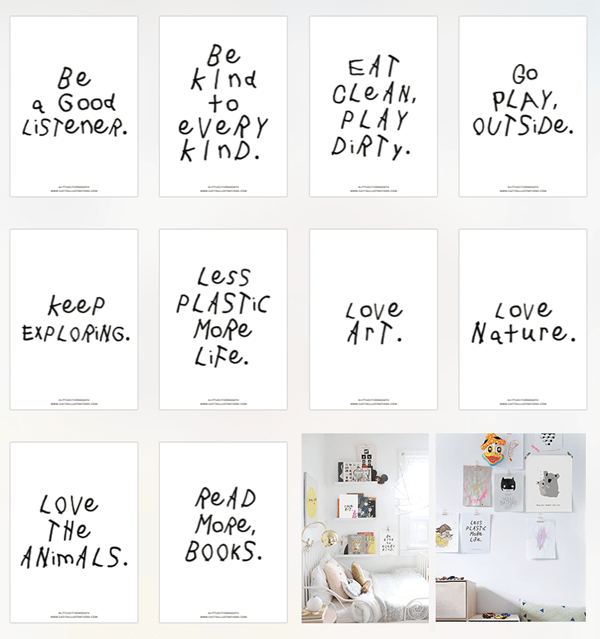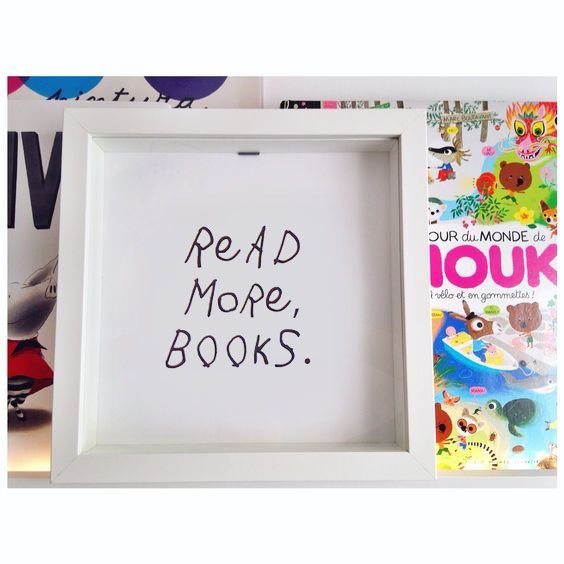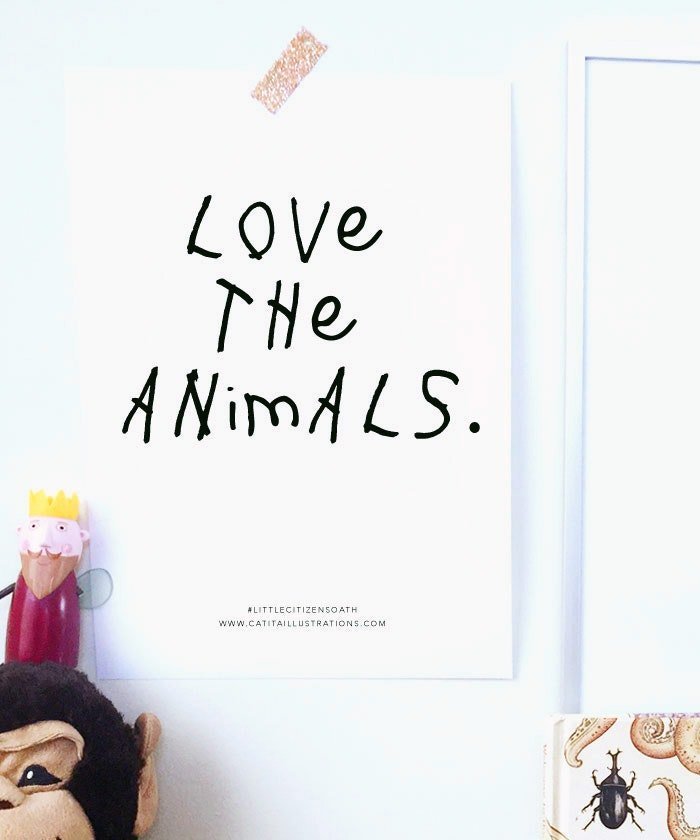 A small collection of posters, " Little Citizens Oath ", a small oath that we will take between everyone, adults and children, full of conscious and important messages. 75% of the purchase price will be donated to UNICEF.
Includes download of 10 posters, A4 size.
The more downloads, the more we help. Join us!

Oath:
- Be a good Listener;
- Be kind to Every kind;
- Eat Clean, Play dirty;
- Go play Outside;
- Keep Exploring;
- Less Plastic, More Life;
- Love Art;
- Love Nature;
- Love the animals;
- Read more Books;

With our digital products, you don't have to wait or worry about shipping. The product is available to print right after payment.
1 - Choose the digital product option (if necessary);
2 - Make the payment;
3 - Once payment is confirmed, the product will be available for download at checkout, in your email and in your customer account;
4 - Print as many times as you want, preferably with good paper;
5 - Use to make your poster or postcard (depending on the product).
You can print as many as you need!
The product is available for one week and can be downloaded up to 4 times during that period. The digital product is a download only product, you will not receive any physical product at home. Avoiding transport is also helping our planet.
Custom illustrations have no limits, neither time nor downloads.
Copyright © Catita Illustrations. Digital products may not be reproduced or resold without authorization. Please contact us if you need this authorization. We do not exchange, return or cancel digital products.